Strategic. Trusted. Effective.
A Selection of Our Clients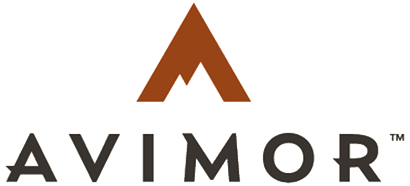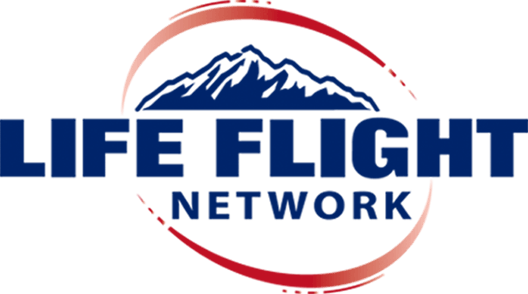 Experienced Government Relations Professional
Primus Policy Group is a full-service government relations, public affairs and issue management firm headquartered in Boise, Idaho. We engage with clients to plan and execute favorable outcomes to legislative and regulatory issues, including representation before state agencies and local governments on non-legislative matters. With extensive experience at the federal, state and local-levels of government, Primus Policy Group is your trusted partner to get your issues in front of the right people and achieve the right results.
Expert Lobbying
We develop strategies that best position our clients to engage effectively in the legislative process. Working across both houses of the legislature, and with the Governor's Office, we create a unique advocacy plan for each client that, combined with sound relationships, helps shape good policy and positions our clients for success.
Policy Development
A winning outcome requires a sound, strategic plan. Whether it is issue-specific or requires high-level engagement, we help our clients create and execute strategies that solve problems, drive change and contribute to their bottom line or major project. Understanding the complete policy making process gives our clients an advantage when it comes to changing how government works.
Federal Advocacy
Public policy and government appropriations often cross from federal to state governments. With decades of experience working at the state and federal-levels of government, we have a unique ability to effectively advocate for our clients in the statehouse and on Capitol Hill.
Appropriations
The budgeting and appropriations process can be as frustrating as it is complex. We maintain excellent relationships with appropriators and committee staff, and we have decades of experience helping clients identify, protect and expand funding and policy priorities through the appropriations process.
Public Relations
Complex public policy issues will often attract media attention. In those circumstances, we've got you covered. We are experts and working with media outlets to ensure that our client's message is accurately reported, and that complex issues are explained in a way that the public can easily understand.
Contract Procurement
We assist clients through the government procurement maze by introducing them to key agency decision makers before solicitations are published, decoding procurement regulations to ensure compliance with complex requirements, and providing strategic advice to formulate winning proposals.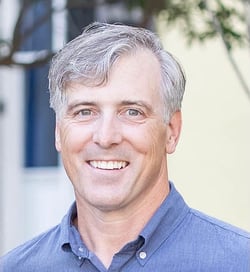 David Lehman is the principal and owner of Primus Policy Group and has been active in Idaho politics and public policy since 2001. Serving as a senior-level advisor at both the state and federal levels of government, David led the development and passage of several important government initiatives. As a consultant for both Idaho-based and national companies, David has advised clients on complex public policy issues since 2009.
In 2006, Interior Secretary Dirk Kempthorne appointed David as Senior Advisor to the Secretary at the U.S. Department of the Interior. David advised the Secretary on policy and budget matters ranging from energy to public land use planning to border security and law enforcement in Indian Country.
During his first year at Interior, David led the development of three major initiatives recommended in the President's 2008 Federal Budget and funded by the Congress. Additionally, David served as Interior's representative on the White House National Synthetic Drug Control Taskforce and chaired the Department's Energy Policy Committee, the group designated to adjudicate conflicts between Interior agencies related to the implementation of the Energy Policy Act of 2005.
Prior to joining Secretary Kempthorne at the Department of the Interior, David served as Policy Director and Senior Policy Advisor to then-Governor Kempthorne in the Idaho Statehouse. David was responsible for developing, passing, and executing the Governor's policy agenda and management of the state's operating budget, totaling more than $5 billion. In this capacity, David identified and executed cost-savings measures totaling more than $200 million in a two-year period.
As Policy Director, he led the conceptual development and legislative authorization of the Idaho Medicaid Simplification Act of 2006, the most comprehensive reform plan for Medicaid since its inception in 1965. David also led the development and legislative authorization of the 2004 merger of the Departments of Commerce and Labor; the passage of the Idaho Guard and Reserve Family Support Fund tax check-off; and played a key role in the legislative funding of Experience Idaho, an initiative to improve Idaho's state parks; and in efforts to secure funding for Connecting Idaho, a billion-dollar initiative to improve Idaho's highway system.
David is also an experienced entrepreneur, having launched and operated businesses in both the technology and firearms industries. David is a graduate of Kalamazoo College with degrees in economics and political science.
"David's knowledge of the legislative process, relationships with key decision makers at all levels of government, and strategic approach to actually getting things done makes him invaluable to our government relations efforts."